'Feria de Abril', the festival of festivals from April 23rd to 29th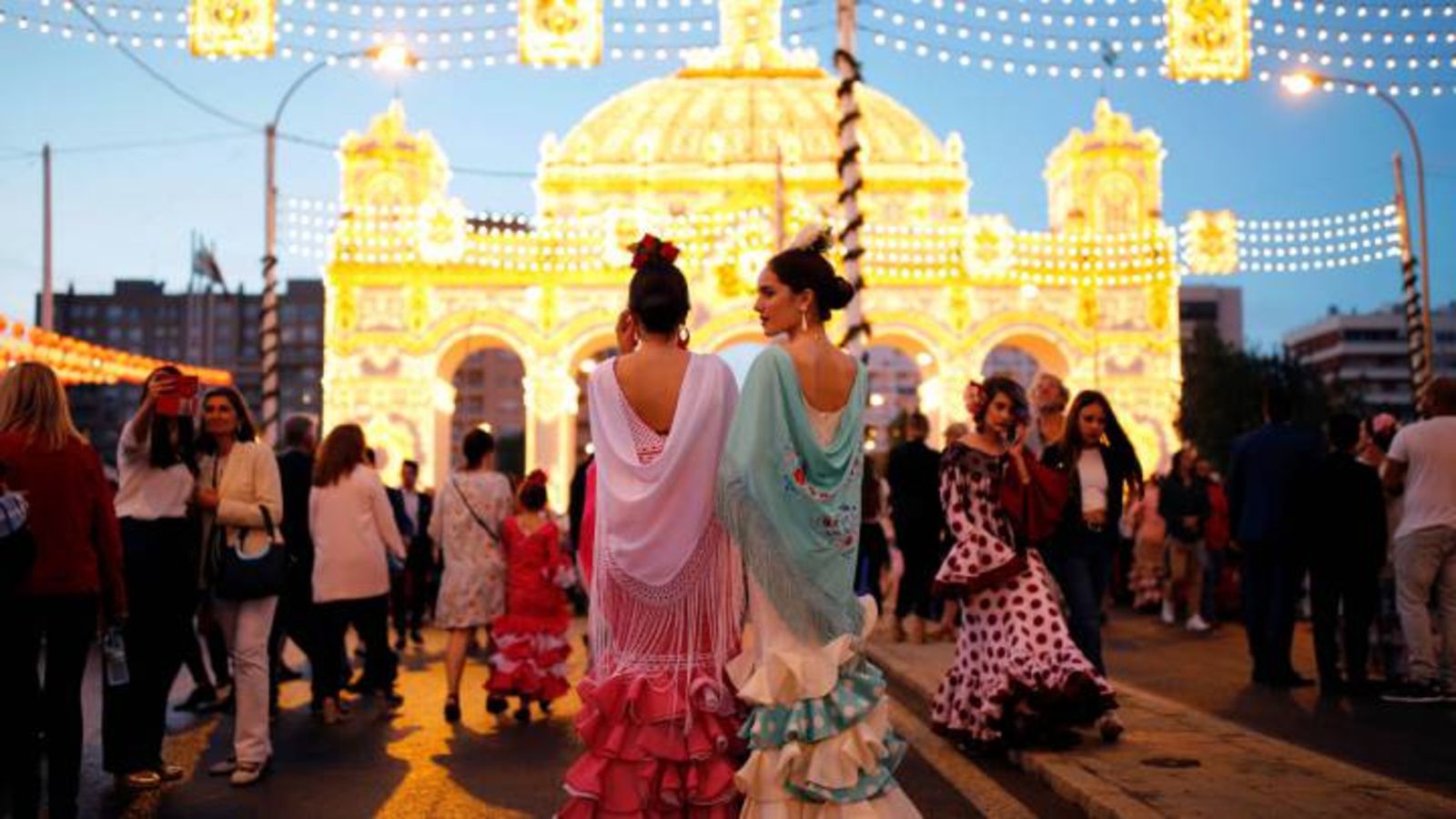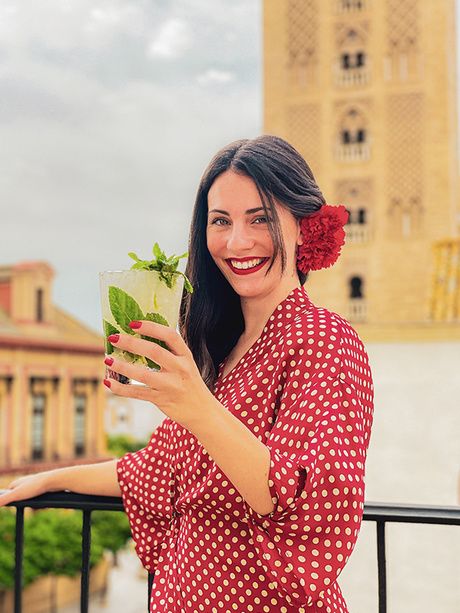 The 'Feria de Abril' must be experienced at least once in a lifetime
From April 23rd to 29th, Seville takes over to its 'Feria de Abril' (April Fair) once again and displays all its charm and power of seduction. The city celebrates its most popular festival, declared a Festival of International Touristic Interest and whose origins date back to 1846. Tradition, art and 'fiesta' come together like at no other time of the year in Seville.

Experience the 'alumbrao', the 'Real', stands, horses and carriages, suits and lanterns, drinks as 'fino', 'manzanilla' or 'rebujito', food as jamón, tapas or fritters, music and dance, bulls, flowers and fireworks, among family, friends and guests…
'Feria' of Seville
Light, color and joy. The EME Catedral Mercer dresses up for the 'Feria'
Enjoy the 'Feria' at the EME Catedral Mercer
Choose the most emblematic hotel in the picturesque Santa Cruz District Choose the hotel with the most spectacular views of Seville. Choose the Hotel EME to feel the city and enjoy the 'Feria'.

A combination of history and modernity to spend a memorable stay in Seville and let yourself be seduced by the magic of the 'Feria'.
Live a week in which the Sevillians demonstrate their art of living and dazzle, like no one else, all visitors.