Submerge yourself in the urban setting of the luxury hotel with the best views in Seville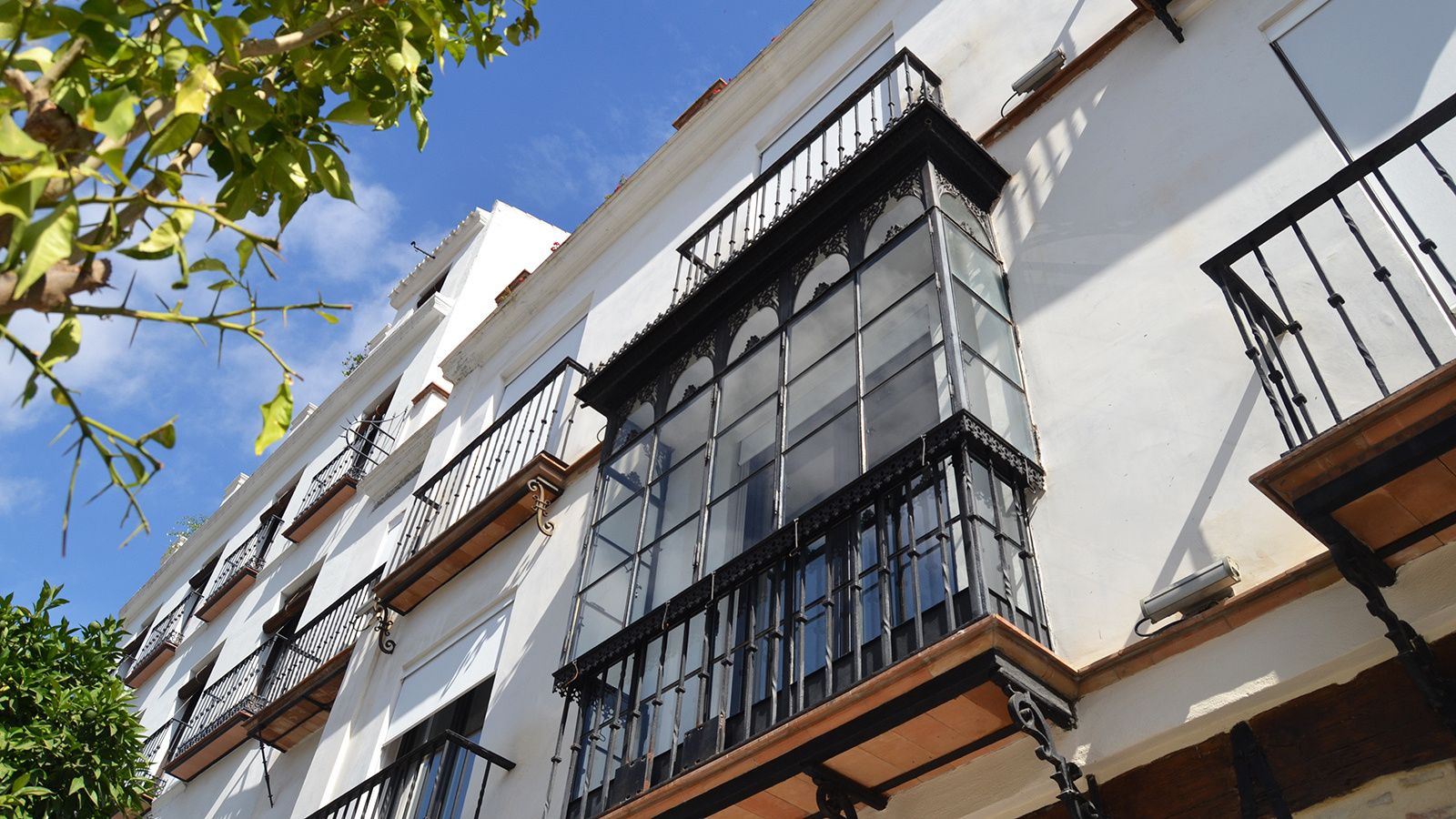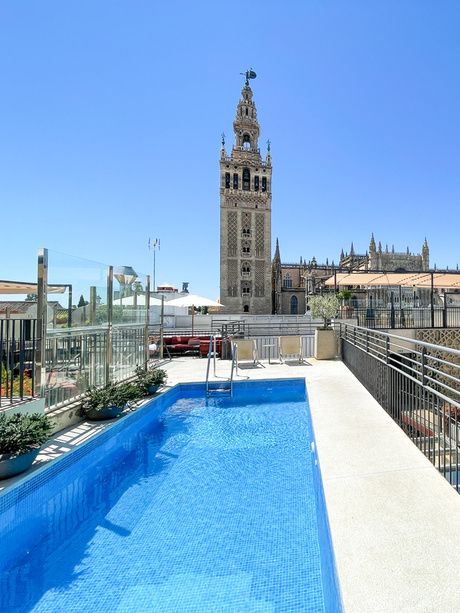 The combination of tradition and what is new, the hallmark of Mercer Hoteles
At Mercer Hoteles, we believe in the conservation of the heritage and culture of the buildings of all our hotels.

Hotel EME Catedral Mercer combines the historic value with a contemporary design and an exceptional location in the picturesque Santa Cruz District, in front of the impressive Seville Cathedral.
The hotel
The combination of the historic value with the contemporary design and an exceptional location just across from Seville Cathedral
An urban hotel that combines Andalusian roots and a modern design
A central hotel that enables you to visit the main points of interest by taking a pleasant walk and that is close to the most exclusive shopping area in the city. A cosmopolitan hotel in the historic environment full of monuments, which has luxurious facilities and personalised service to meet the needs of guests looking for a unique experience.