Important information concerning COVID-19
AL LADO Paco Pérez
A trip through your senses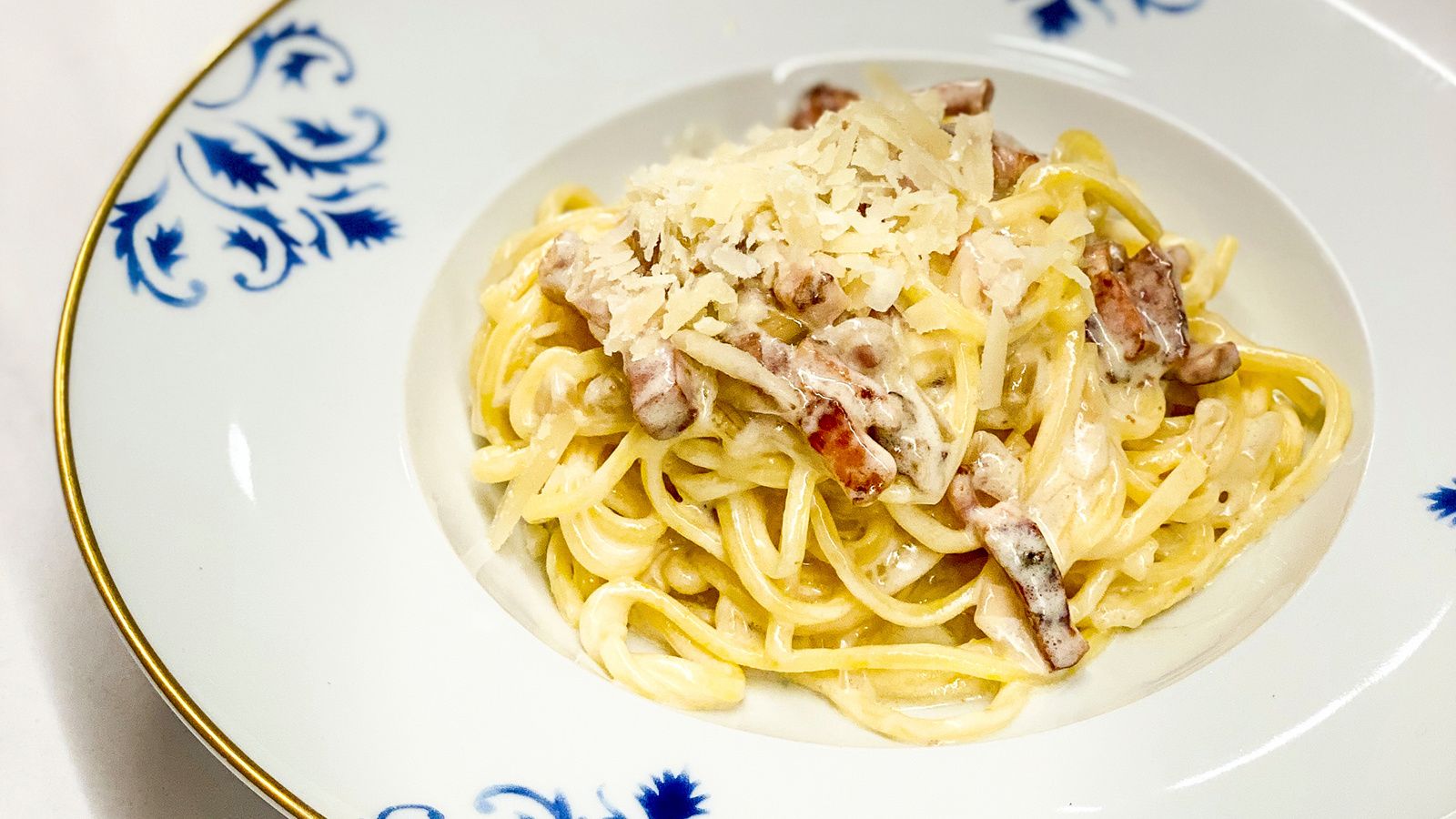 The culinary expression of identities bound through history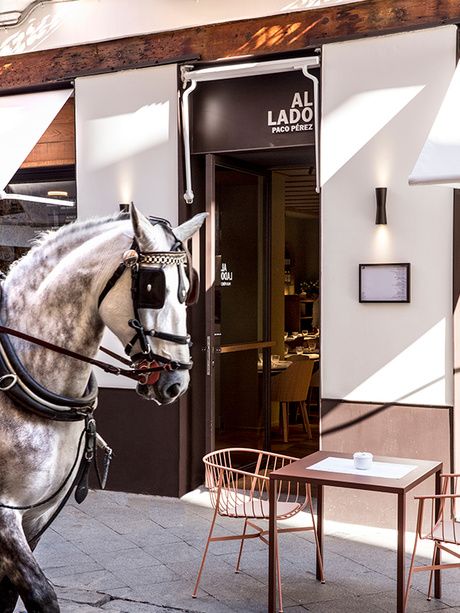 AL LADO is the new gastronomic project brought to you by the recognised chef Paco Pérez, one of the best exponents of avant-garde cuisine.

A proposal inspired by the interchange of cultures and tastes on both sides of the Atlantic, which, in the 15th and 16th centuries made Seville a strategic place for trade with the Indies.

A modern, urban and intercultural gourmet area. At journey for the senses of reminiscent flavours that crossed the ocean in a return trip, with the avant-garde vision and the quality of the chef Paco Pérez.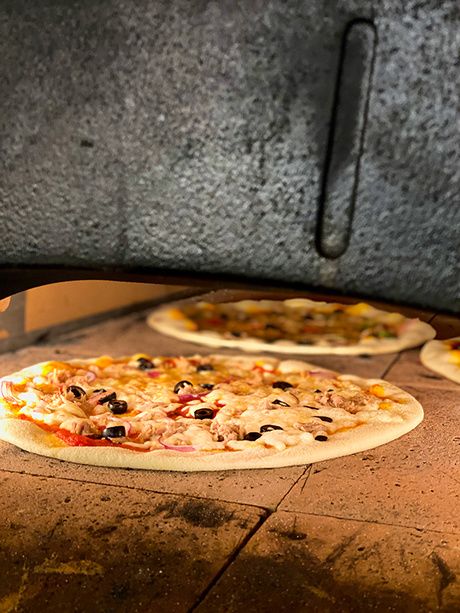 Contact
C/ Álvarez Quintero, 45. Seville
Tel. +34 95 456 10 20
Email: rrpp@emecatedralmercer.com

Timetable
Tuesday to Sunday, from 1pm to 10pm.

Menu
Restaurants and Bars
And intercultural gastronomic journey with the avant-garde vision of the chef Paco Pérez