Important information concerning COVID-19
A place in which time stands still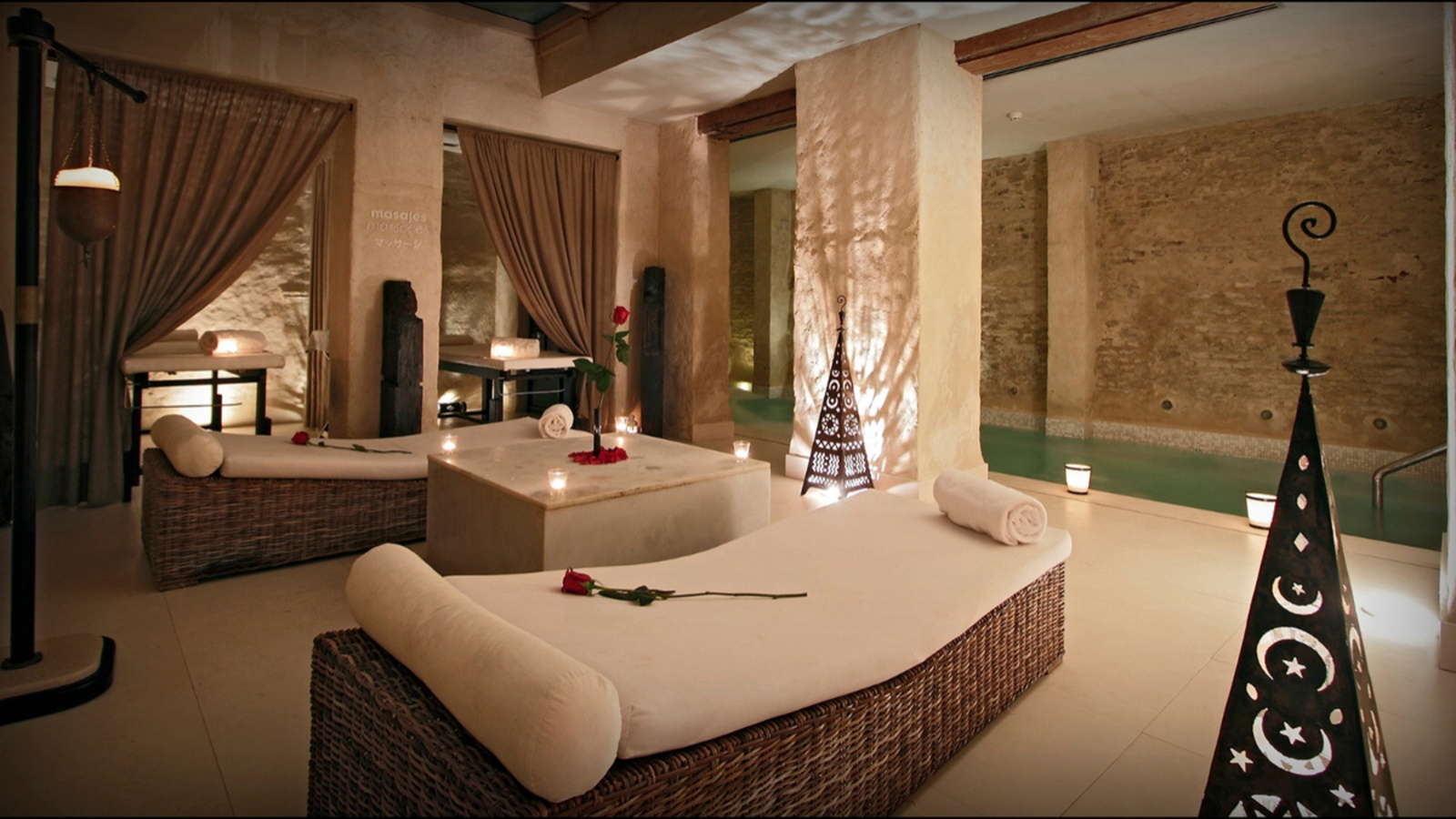 Wellness Center
Let the world spin around you. Allow your body and mind to relax, and everything will be different.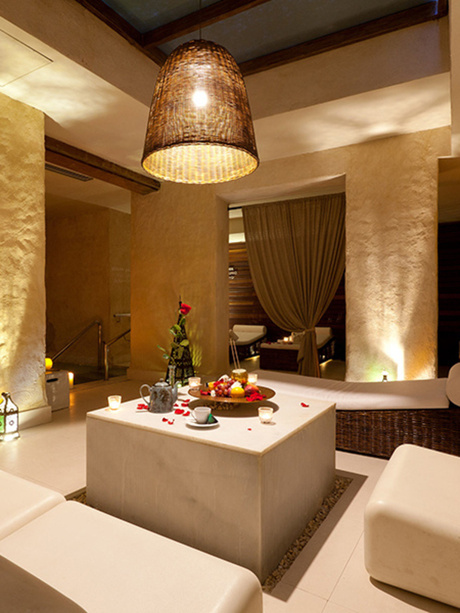 Give yourself a break. With no rush. Get ready for the complete well-being of your mind, body and soul in our Wellness Space, exclusively designed for guests at the EME Catedral Mercer. Make time stand still, you're worth it!

Discover the pleasure and benefits of hydrotherapy in the heated pool with a cascade for your back and water jets from the side, the initial shower, the relaxing Hamman, the contrast of the ice fountain and let your mind get away from the daily routine in the relaxation area. You can reserve your massage or treatment from Monday to Sunday, from 1pm to 9pm.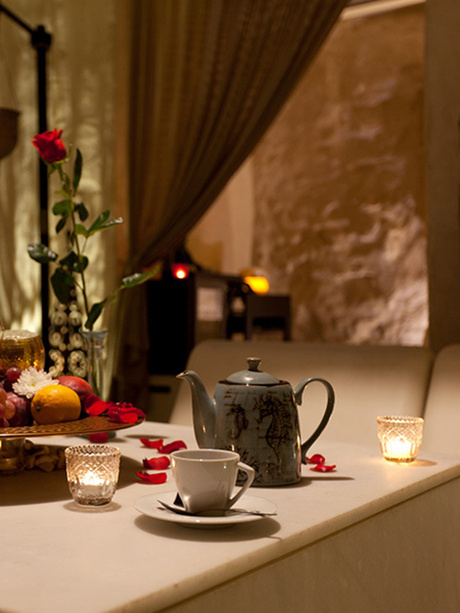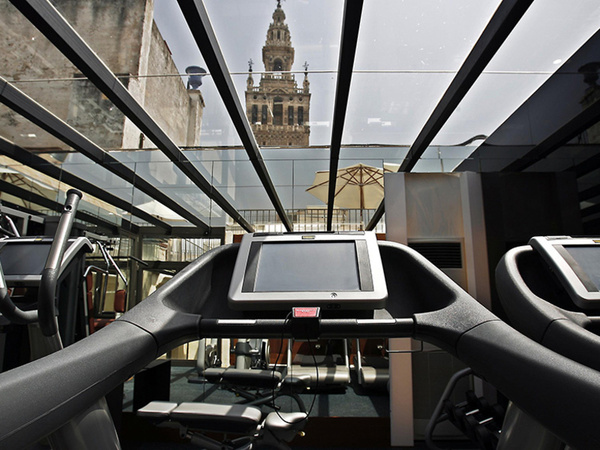 Your body listens to everything your mind says
The hotel has a latest generation gymnasium with a machine area so that you can carry on with your training routine during your visit to the city.
The centre is fitted with treadmills, stair climbers, stationary bikes, rowing machines, free weights, weight-lifting machines and yoga mats. Use is free and exclusively for guests.
If physical exercise is part of your lifestyle, don't give up on your training routine during your stay and enjoy our gymnasium. Take care of yourself. Take your time. Listen to your body!